Newhall-Valencia Mini-Storage
22412 12th St, Newhall, CA, 91321
Gate Open
|
Office Closed

*We are open, but our office doors are closed. Units can be rented online and team members are available by phone or email.
Rate and Review
Rafael Astorga
2 months ago
Nick The One Minute Property Manager
5 months ago
"Great people trust them with our values."
Gina Ortiz
6 months ago
"Excellent service, friendly staff. Most importantly though is the cleanliness and security.."
kelly klinge
7 months ago
"By far the best storage ever ! They are so sweet and take the time to help! We had a storage unit here for 5 years and they always took care of us!."
See more reviews on Google

Jerry F.

3 years ago
"I am so glad I found this place! Joanne is a wonderful person and takes care of our storage needs as though we are family! They are conveniently located...."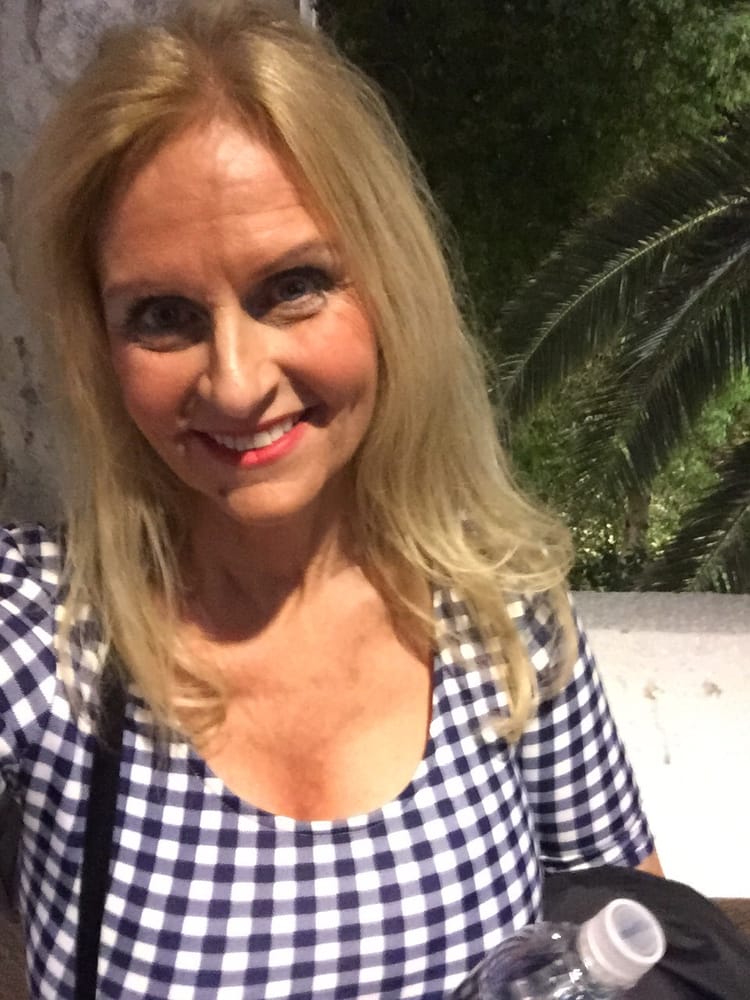 Jennifer E.

2 years ago
"Joanne was very helpful! I've been looking for an RV spot for a month. She put me on the waitlist and contacted me when the spot opened up. I'm very happy...."
El P.

2 years ago
"Update: This storage facility was fair and honest about correcting a increase in my rental fee. I had received an increase in rental fees after a month of...."