Newhall-Valencia Mini-Storage
22412 12th St, Newhall, CA, 91321
Gate Closed
|
Office Closed

*We are open, but our office doors are closed. Units can be rented online and team members are available by phone or email.
Rate and Review
"To start: Joann is an awesome, truly caring person and a joy to interact with. I was in a jam and could not find a place for my motorhome. The city was on me about parking it, but once I walked in, Joann took care of everything. The process was short and easy, and the price was even better. Good facility, good location, great staff. I would recommend for any storage need. ."
"So amazing and convenient !!! Brian is the reason I rented here!!!!!."
"Nice enough for a storage place. Staff is nice and rates, although high, aren't as high as others close by. Seems pretty secure and never have had an issue. In fact they're very quick to notice a lock undone or missing.."
See more reviews on Google

Jerry F.

3 years ago
"I am so glad I found this place! Joanne is a wonderful person and takes care of our storage needs as though we are family! They are conveniently located...."
El P.

2 years ago
"Update: This storage facility was fair and honest about correcting a increase in my rental fee. I had received an increase in rental fees after a month of...."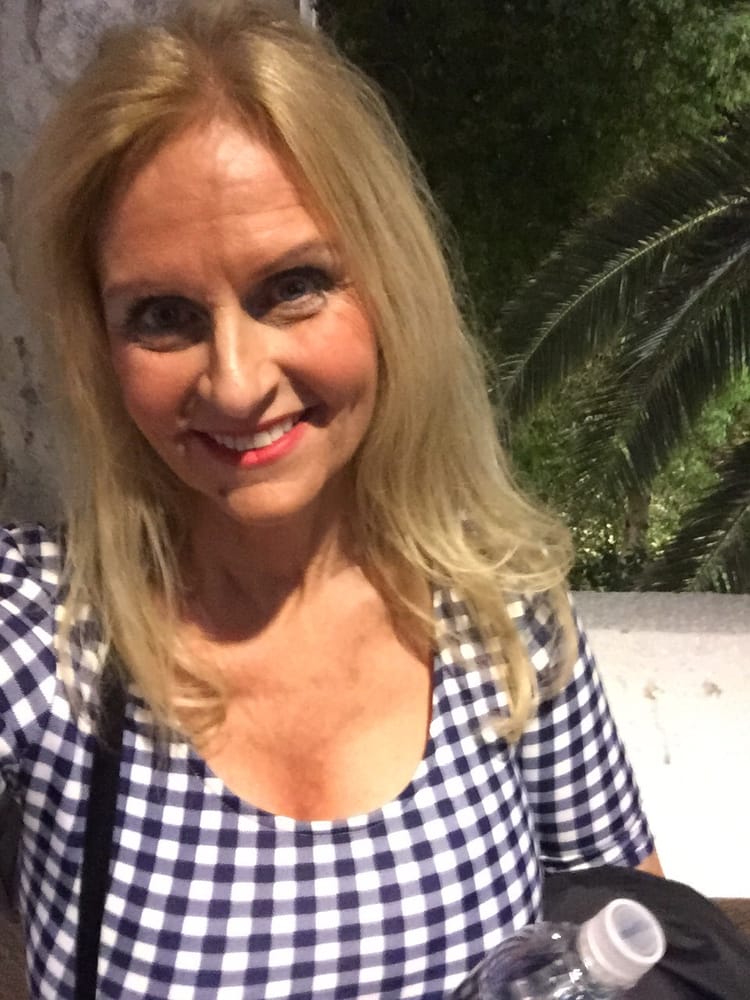 Jennifer E.

2 years ago
"Joanne was very helpful! I've been looking for an RV spot for a month. She put me on the waitlist and contacted me when the spot opened up. I'm very happy...."