Storage Direct Corona
1790 Pomona Rd, Corona, CA, 92880
Gate Closed
|
Office Closed

*We are open, but our office doors are closed. Units can be rented online and team members are available by phone or email.
Rate and Review
"During this time of social distancing and strange times we find ourselves in, it is nice we could still get something done. I did speak to the manager at Storage Direct and she was very helpful. The online process was easy once I knew what would need to be sent since due to Covid, he office is closed. We have not rented a storage unit in over 20 years but it was an easy process. We have not seen the unit yet, but hope it is as good an experience as renting it was!."
"A great job. Customer service is excellent. ."
"Excellent service ,great prices, would recommend to anyone."
"Beautiful people supper helpfull manager very knowledgeable prices cheaper than anybody else highly recommend it."
"An awsome stoage company great workers units are mostly clean and theres no break ins."
See more reviews on Google

Andrew J.

2 years ago
"The staff at Storage direct is awesome and very helpful. Site is always cleaned and well maintained.."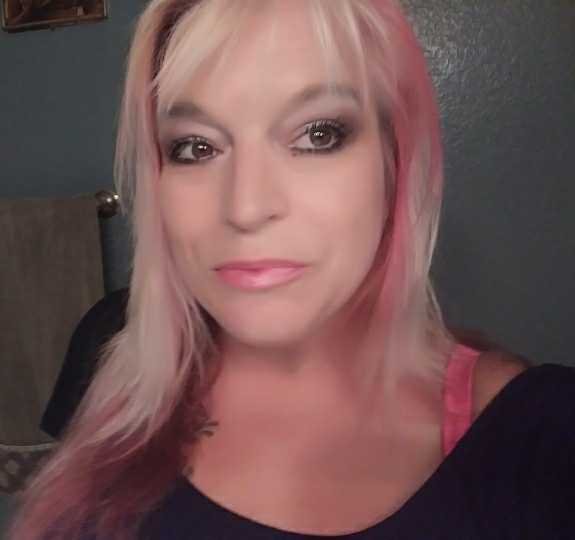 Wendy B.

2 years ago
"I just rented my unit a week ago and have been nothing but a major pain in the ass customer due to my move situation, and they have met all my requests in a...."